I can't be there, but if you can make it you should.
This issue has my first contribution to Street Chopper; Paul Breese's Sportster painted by Nate Spainhower.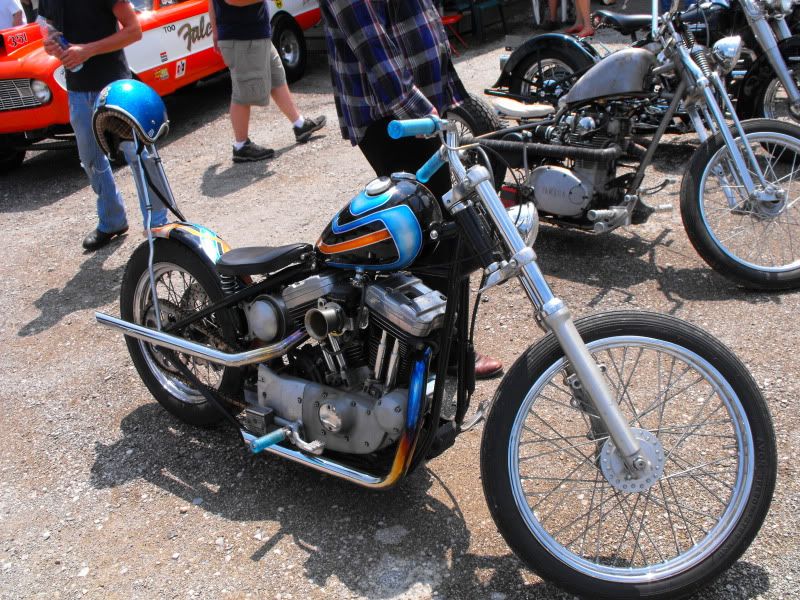 John Jackson, who I collaborated with on Denny Jamison's Model A tub for Rod and Custom, shot the pics and I did the writing.
If you see it on the newsstand
check it out
.