I've been digging around for more information SB&F frames. I found these these pics over at Vintage Pure Heaven.
These pics will make it easier to restore the geometry and de-rake the neck while replicating the gusset plate. There is nothing like having a measured drawing as a base to work from.
I'm also digging some of the builds from Lowriders By Summers using SB&F frames: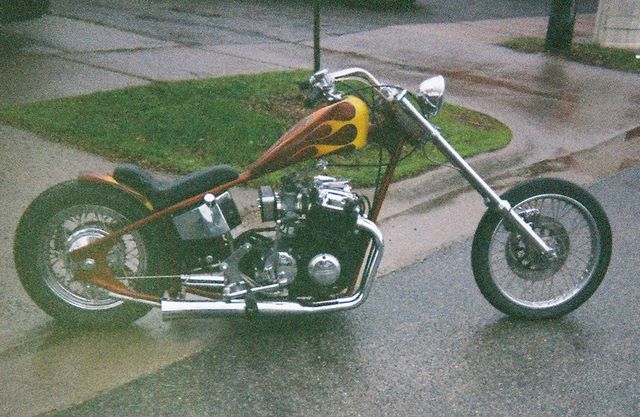 More to come...