My Grandma, Voleta Heimer Kinsey turns 90 on November 29th. Since I was a baby I have called her Lulu. My family had a party for her last night in my hometown of Anderson, Indiana. Even though she is only 5 feet tall she has accomplished alot. She continues to be vibrant and active by volunteering and helping out her neighbors, many of them substantially younger than her.
She was born in Missouri in 1918. She met my grandpa Charles Willard Kinsey and married on New Years Eve 1938.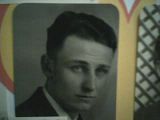 They moved to Anderson a year later drawn by work at the Delco Remy and Guide Lamp divisions of General Motors. At that time the factories were ramping up for the war in Europe. Lulu worked in the factory that made among other things: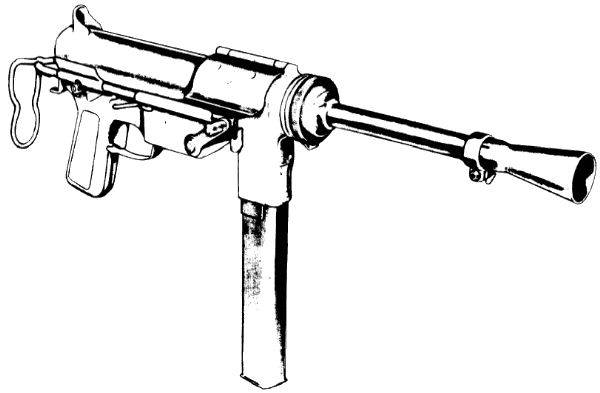 My grandpa was drafted and returned from the war in 1946. He went back to work at the factory while my grandma stayed home to raise their family. In 1951 they started Modern Trailer Sales and Court, now owned by my parents. At one point they had a trailer park, a grocery store, a laundromat, an RV dealership with a repair shop and a small factory manufacturing truck caps. Lulu ran the trailer park and store, Charlie took care of the rest while continuing to work 2nd shift. My grandpa retired from GM in 1969. He died in 1983. He and my grandma were married for 46 years.
Without Lulu I would literally not exist. I am so grateful for the hard work, dedication and love she has given me and our family.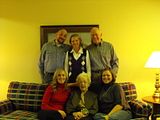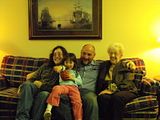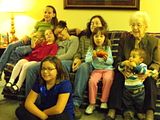 She is my hero.